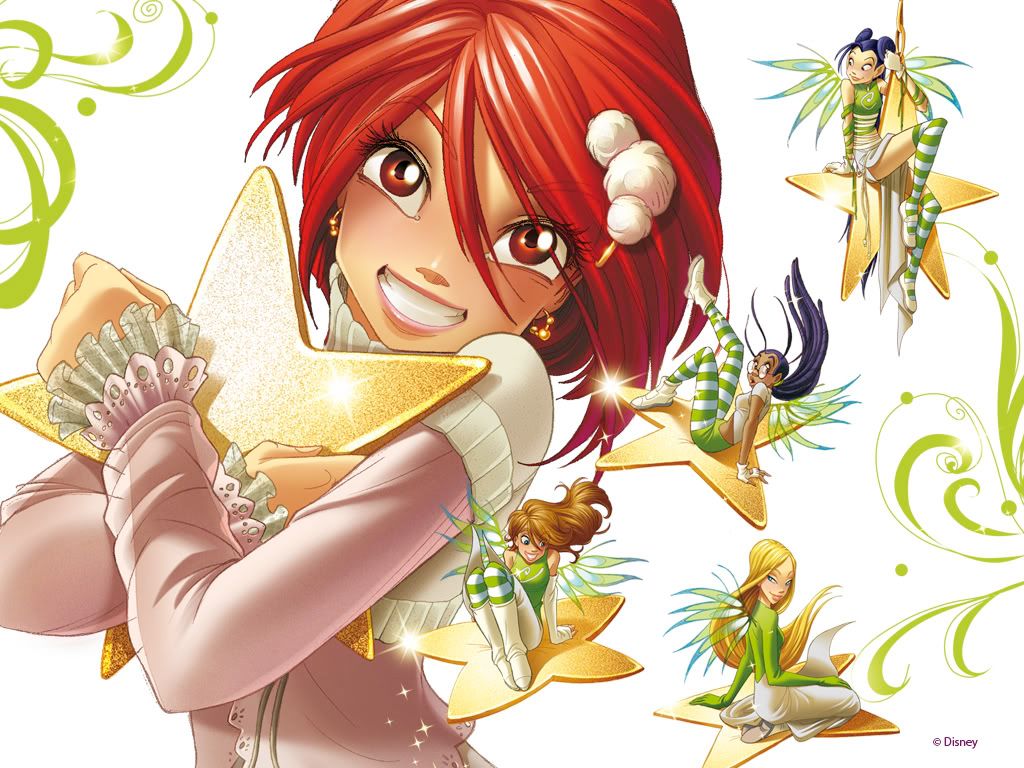 Credits for this picture go to Asa at Witch-News!
Merry Christmas from me, DCQ! I'm sorry I wasn't on to post this yesterday(I was having some computer programs), so it's a bit belated. But, it's never too late. Anyways, since today is Saturday and WITCH Lottery is usually done today, WITCH Lottery will be posted tomorrow. And I have a little tidbit to share: I open my presents on Christmas Eve. Most people open their presents the next morning, but my tradition is to open it on December 24th. It's nice to do if a little differently than others. Leave a comment on this post if you do the same! :)
I was going to give you a Christmas Youtube video by me....but that will have to wait until tomorrow, and as for the Christmas Special, I wasn't able to get to that all month because of the Teach 2b Witch Saga translation. A Christmas WITCH Fanfiction will also be up to read.
I do have a present though....even if it can't be wrapped:
Moving on, I want to wish all of you a belated Merry Christmas/Feliz Navidad! And to those of you who don't celebrate it: Merry Kwanzaa or Happy Hanukkah!
I am so grateful to all those loyal W.I.T.C.H. fans who come to my blog! I thank all of you for your sweet comments and awards, you are all too nice. I thank all the comic scanners for providing us with W.I.T.C.H. issues all year long, I thank my entire family and my friends too for helping me have such a great Christmas!
With that said, HAPPY HOLIDAYS TO ALL OF YOU OUT THERE, ALL ACROSS THE WORLD!
DCQ